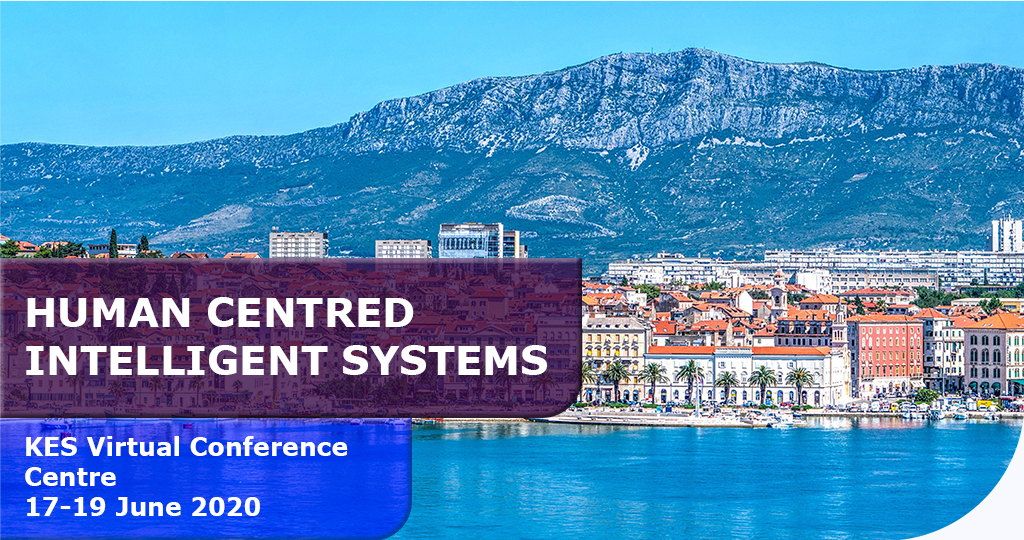 13th International KES Conference
---
Welcome!
HCIS-20 (formally known as IIMSS) is an international scientific symposium for research in the fields of human center intelligent systems. The aim of the conference is to provide an internationally respected forum for scientific research in the technologies and applications of human center intelligent systems.
Today, intelligent systems play an important role in digital transformation in many areas of science and practice. Artificial intelligence defines core techniques of modern computer science that lead to a rapidly growing number of intelligent services and applications in practice. The investigation of HCIS includes a deep understanding of the human-centered perspective of artificial intelligence, of intelligent value co-creation, ethics, value-oriented digital models, transparency, together with intelligent digital architectures and engineering to support digital services and intelligent systems, the transformation of structures of digital businesses and intelligent systems based on human practices, as well as the study of interaction and the co-adaptation of humans and systems.
Proceedings
The Full Papers conference proceedings will be published by Springer as book chapters in a volume of the KES Smart Innovation Systems and Technologies series, submitted for indexing in Scopus and Thomson-Reuters Conference Proceedings Citation Index (CPCI) and the Web of Science. (The Short Papers and Abstracts conference proceedings will be published online and will not appear in the Springer volume).
Smart Digital Futures
The conference will take place as part of the Smart Digital Futures 2020 multi-theme conference which groups AMSTA-20, HCIS-20, IDT-20, InMed-20, SEEL-20 and STS-20 in one venue.
All information on this site is provisional at this stage and subject to change.
---